Essence of the Alps
Taste the adventure
Between the provinces of Biella and Vercelli, where half the rice of Italy is cultivated, excellent wines, cheese and beer are produced following long-lasting traditions.
Come on a tour to taste these unique products of the region, and enjoy some unmissable experiences outdoors.
Day 1: Meet the tour leader in the late afternoon at the "La Carosera" hotel, Castello di Castellengo Cossato or Cascina Foresto Cossato. Enjoy a welcome drink and have a welcome briefing with the tour leader. Dinner and overnight stay at the hotel.
Day 2: After breakfast, go on an E-bike excursion in the Biellese Savannah, in the Baragge park. Together with an E-bike instructor, we will go on different itineraries depending on the group's fitness level.
All trails lead to the historical and charming medieval borough of Ricetto di Candelo. We enjoy our lunch at Cascina Foresto and, after some relax, we reach Tenuta Colombara di Livorno Ferraris, (35 min. tranfer). Here, the Rondolino family produces Acquerello, a kind of Carnaroli rice that is unique in the world. We experience a guided tour in the estate and have dinner at La Colombara di Livorno Ferraris Restaurant, then we head back to our hotel.
Day 3: After breakfast, we transfer by minibus to Oasi Zegna, and get on a trekking tour in some of the most representative corners of the Oasi. Packed lunch supplied by the organizers.
In the afternoon we reach "Centovigne" wine cellars in the Castellengo castle, and we will have some time to shop for local products and wines.
Dinner at "Osteria della Villa" and return to the hotel.
Day 4:Breakfast at the hotel and transfer to Biella to Fondazione Pistoletto, guided tour of Città dell'Arte and of MeBo museum, which brings together Casa Menabrea -the longest running brewery in Italy- and Casa Botalla, historic cheese factory in Biella.
Inside MeBo museum you will find a room dedicated entirely to Sbirro, the special cheese made with beer that was created by the union of Menabrea and Botalla. Lunch at the museum, return to the hotel, end of the tour.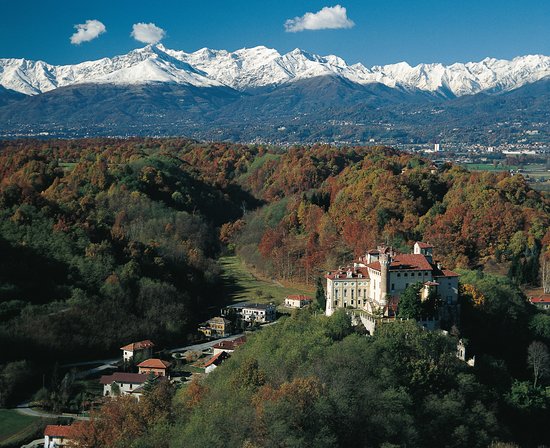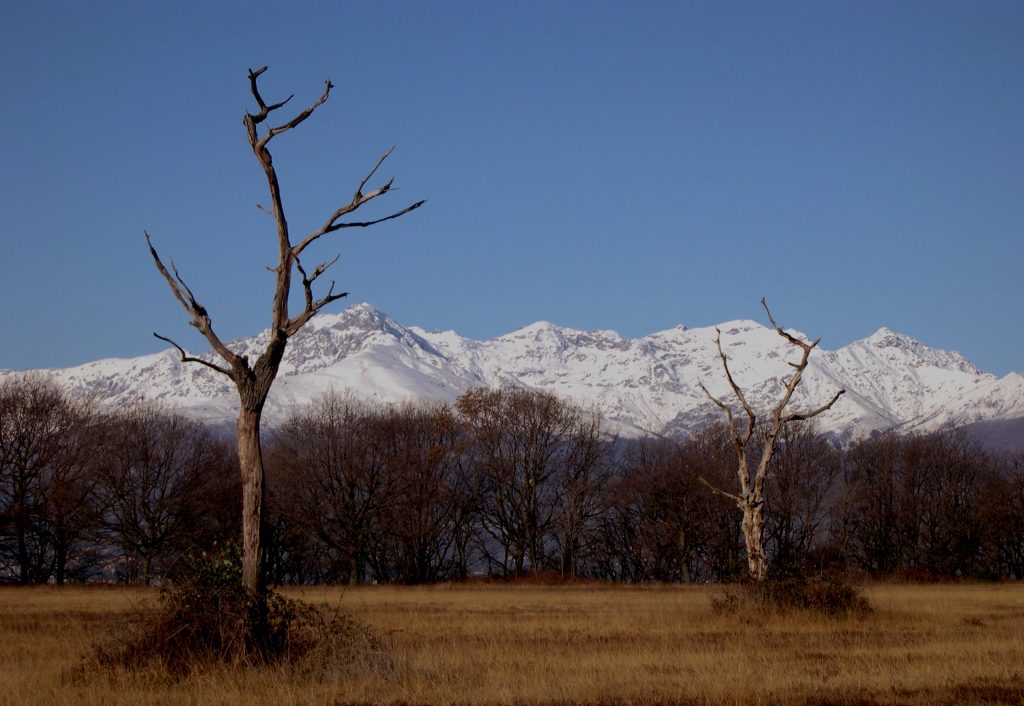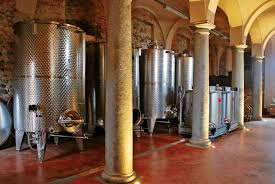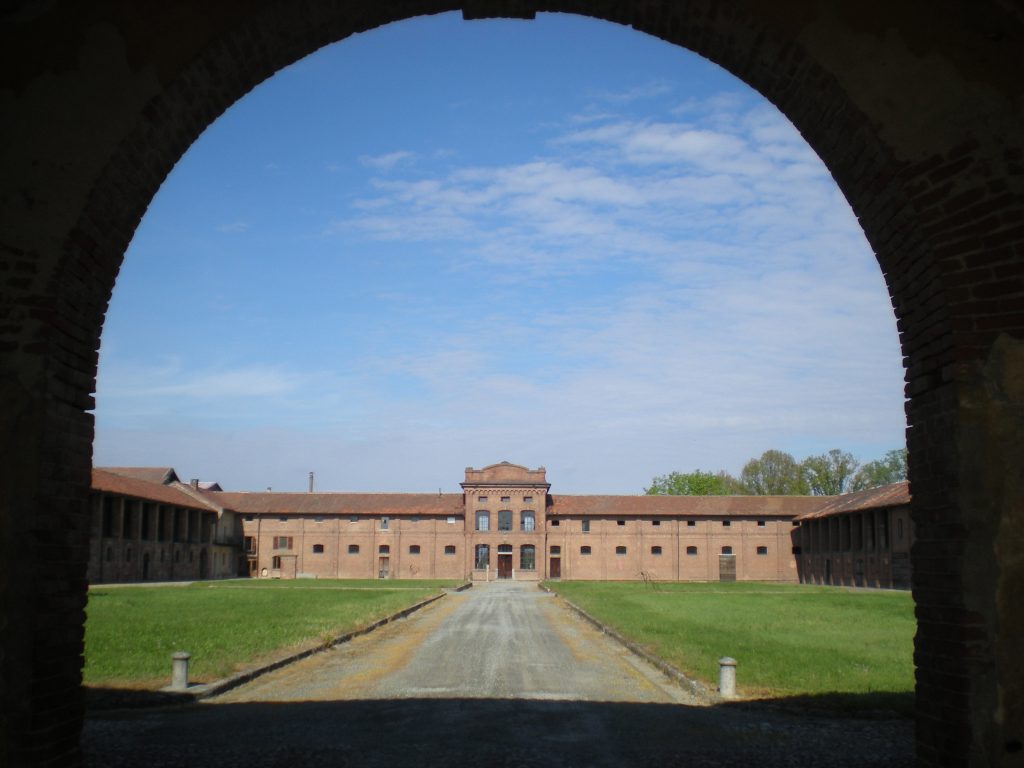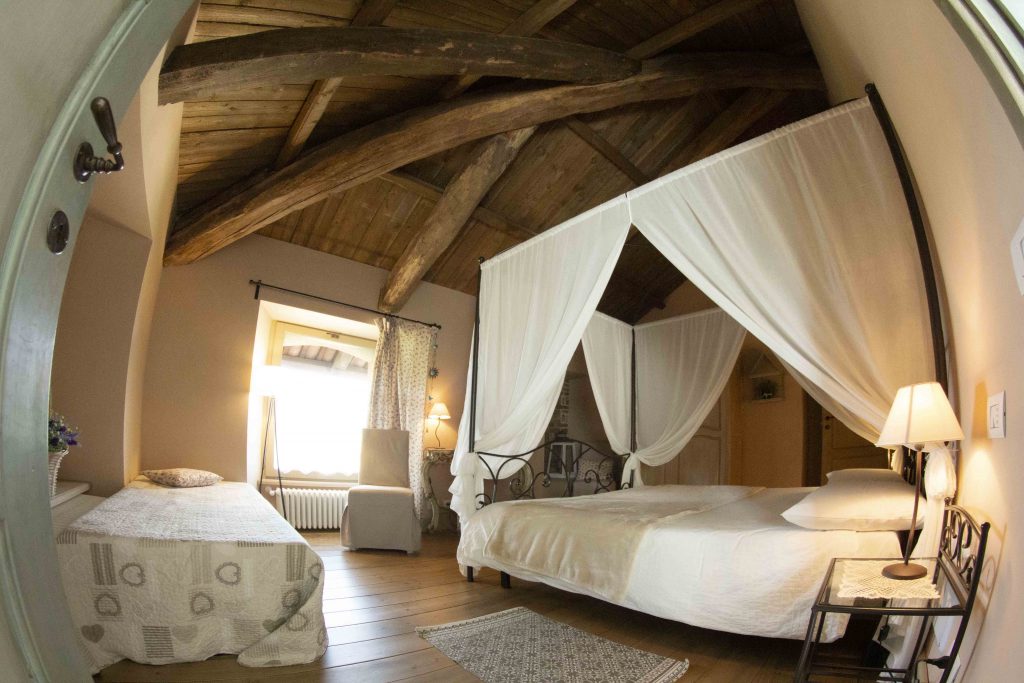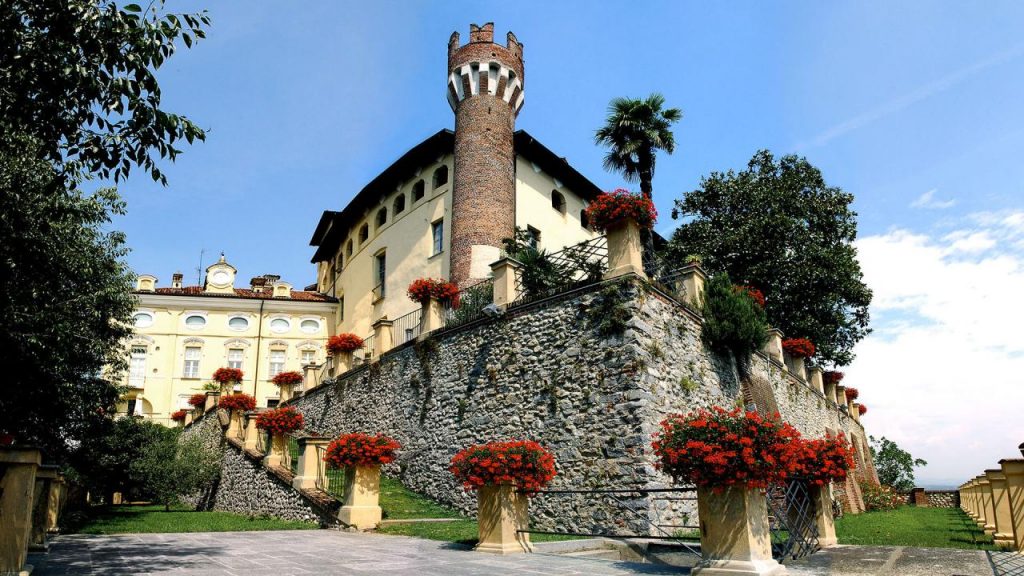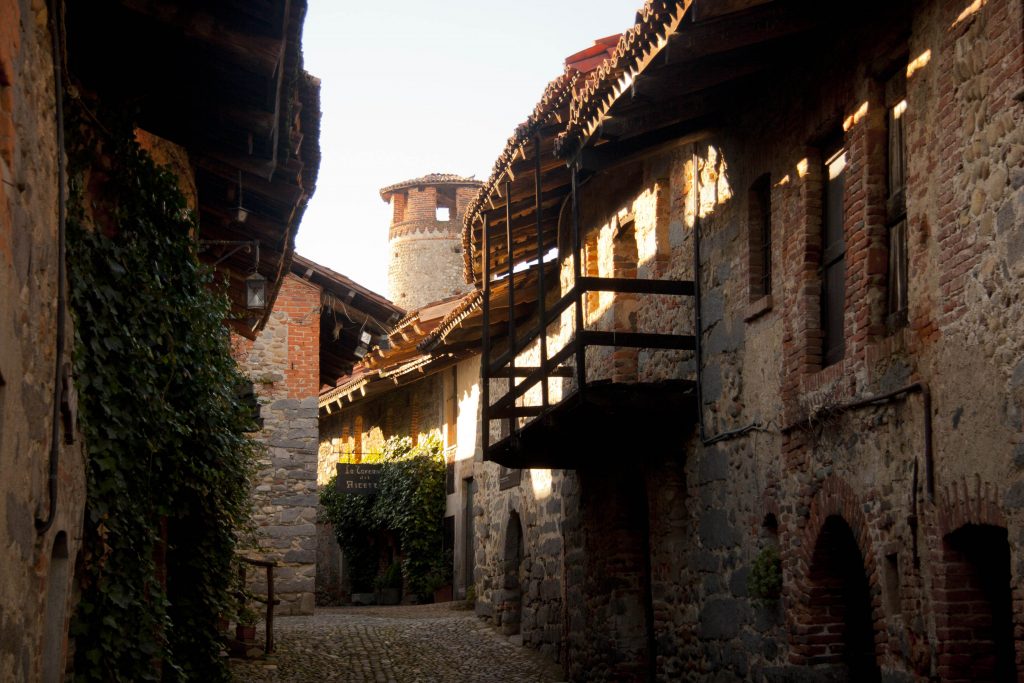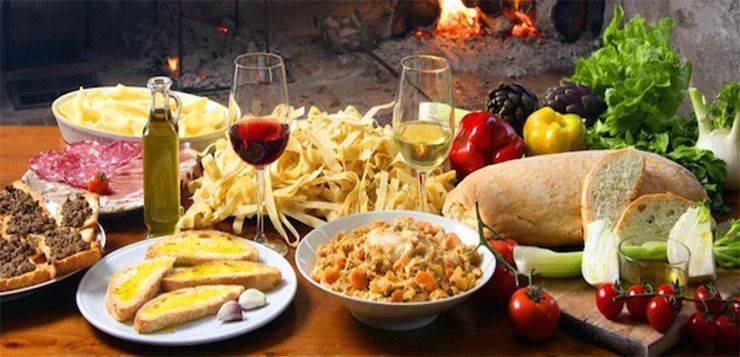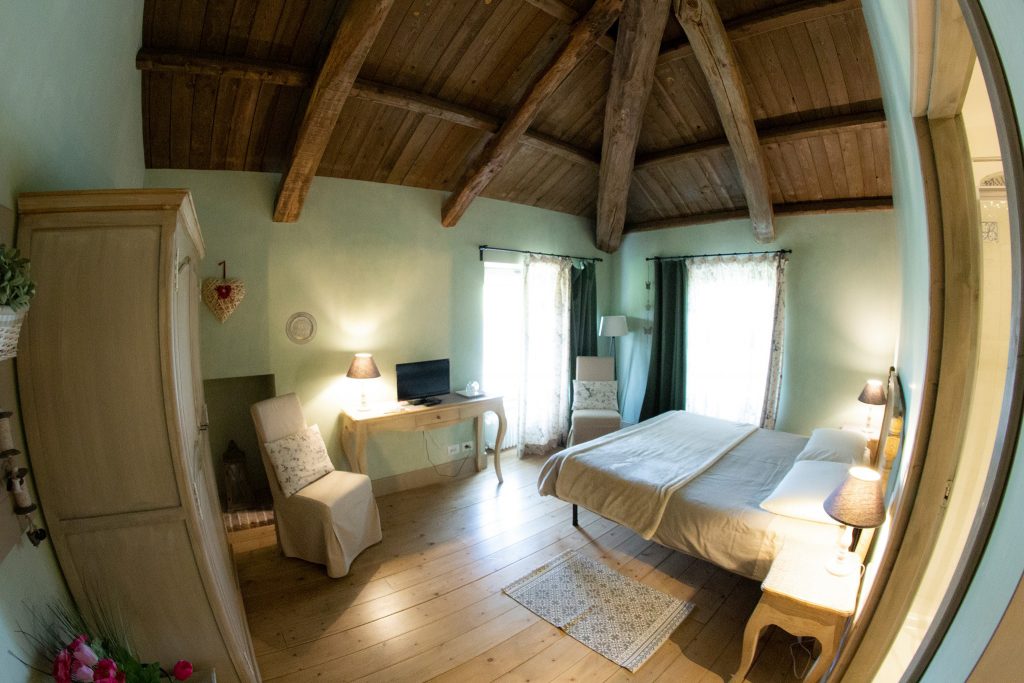 Custom nature
,
Family treks
,
Hiking
Minimum 2, maximum 8 people
Minimum 4 participants, 680 EUR per person
4 days - 3 nights - dates upon request
Private experience for a maximum of 8 people and a minimum of 4
Dates: all year-round, we suggest during Spring and Fall
Time: meet the tour leader on the first day in the late afternoon at Cascina Foresto.
Alternatives to the E-bike activity: trekking with a naturalistic guide
or
horseback riding walk with guide (quote upon request)
Difficulty level: for everyone
Tour leader
Accomodation at the "Cascina Foresto" country house fot the whole stay, welcome drink included, 1 lunch and 1 dinner at Cascina Forestoo
E-bike excursion (e-bike and helmet rental included)
Guided tour at Tenuta Colombara and dinner at La Colombara Restaurant
Easy hike in Oasi Zegna, guided by a local hiking guide
Tour and tasting at "Centovigne" wine cellars in Castellengo
Dinner at "Osteria La Villa" Restaurant
Guided tour at Fondazione Pistoletto Cittadellarte
Guided tour at MeBo Menabrea Botalla Museum and lunch and tasting MeBo Experience
Europ Assitance insurance
Tips and extras, anything that is not included in the "The rate includes" section.