Essence of the Alps
Mont Avic Natural Park
Mont Avic is the second biggest Natural Park in Aosta Valley. Its nature and wildlife make it a jewel of the Alps and an unmissable destination just out of the region's most famous tourist routes.
Day 1
We meet at 10 am at the entrance of Fort Bard and join the tour leader. The local guide will tell us about the secrets and the history of the Napoleonic Fort. Lunch at La Polveriera Restaurant, which was once the gunpowder magazine of the fortress. In the afternoon we transfer to Champdepraz and check in to the hotel. We have some free time to relax in the hotel spa or at the café. Dinner at the hotel restaurant.
Day 2
Breakfast at the hotel.
We meet the tour leader at 9.30am and visit the Visitor Information Centre of Mont Avic Natural Park, then we are off to Barbustel lodge, where we will have lunch. We continue the trek in the natural park and get back to the hotel to have dinner.
Day 3
Breakfast and check-out.
Transfer to Arnad. Here, we tour the historical cured meat factory Maison Bertolin, a fixture on the local food scene, and an ambassador of Valle D'Aosta in the world. Lunch and tasting of local products.
End of the tour.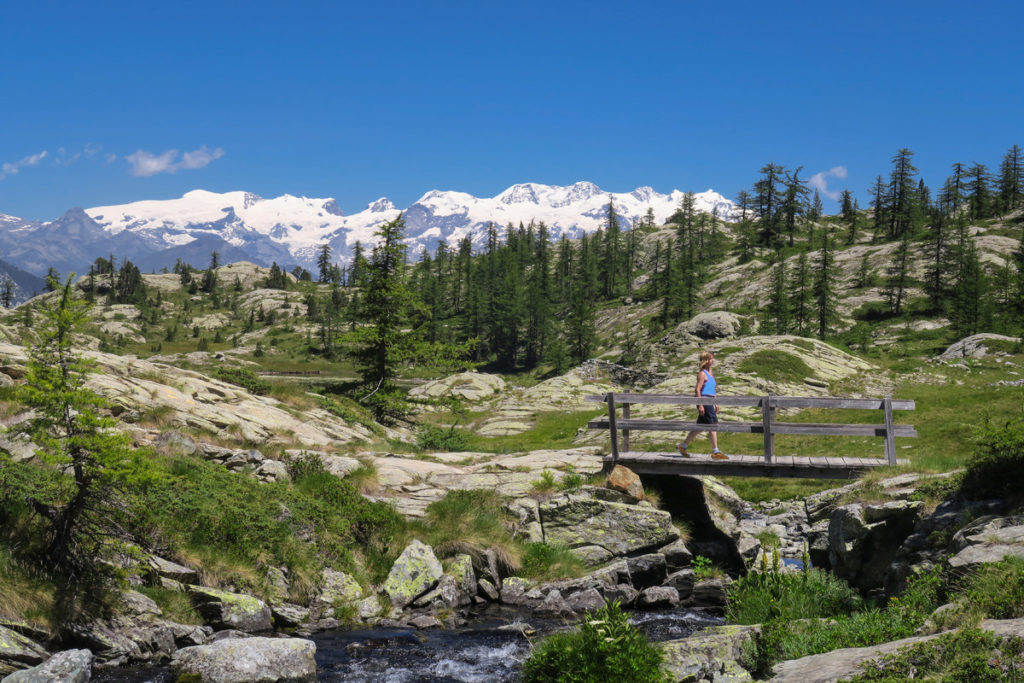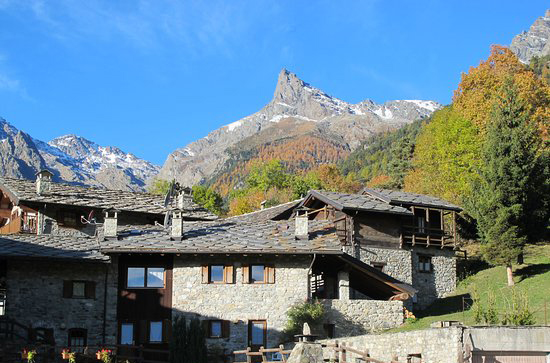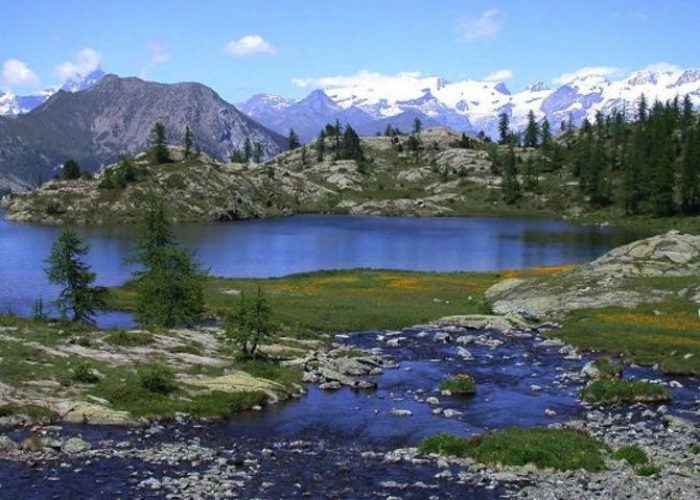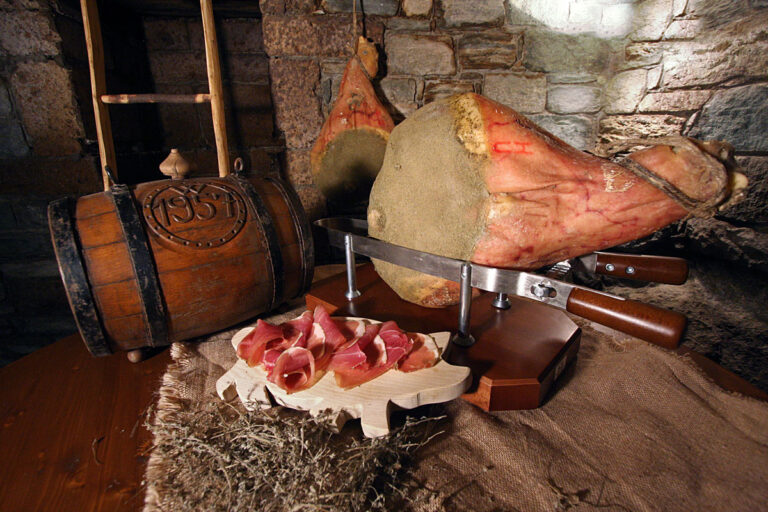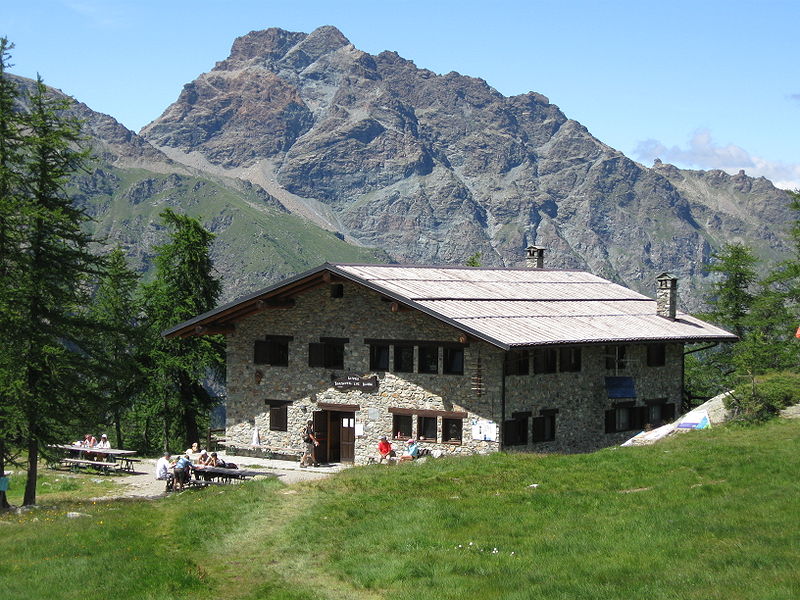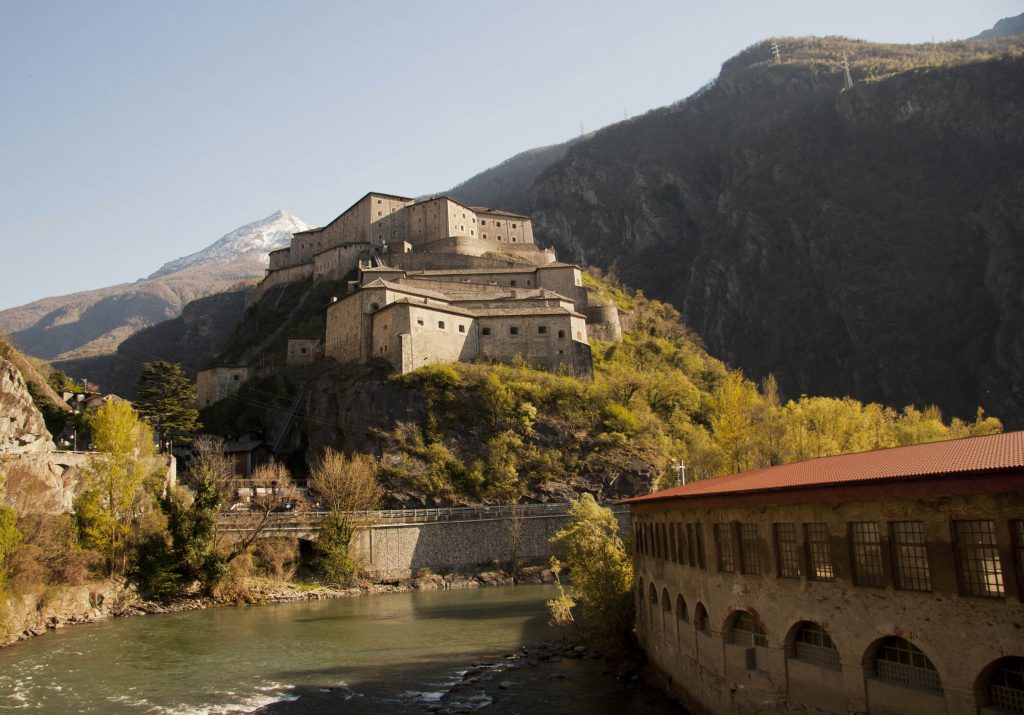 Minimum 4, maximum 8 people
With a minimum of 4 participants: 600 EUR per person
8 participants: 470 EUR per person
3 days - 2 nights - dates upon request
Private experience for a maximum of 8 people and a minimum of 4
Dates: from May to September
Time: meet the tour leader on the first day at 10.00 am in Bard
Difficulty level: for everyone
Tour leader, entrance and visit of Fort Bard, lunch at La Polveriera Restaurant, half board accommodation at the hotel in Champdepraz, lunch and tasting at Maison Bertolin.
Tips and extras, lunch at Barbustel lodge, minivan rental, anything that is not included in the "The rate includes" section.