Essence of the Alps
Bessa and the gold of the Romans
The western side of the Serra d'Ivrea is known for its gold sediments.
This morainic hill is the biggest of its kind in Europe, and it was formed by the melting of the Balteo glacier which, in addition to creating a new landscape, carried the gold that was once held in the Monte Rosa Massif.
Once the Romans found the precious metal, they quickly developed a network of mines from which they extracted tons of gold.
We are going to try to find our own nuggets and specks as our ancestors did thousands of years ago, and we will then enjoy some products such as cheese, juice, and honey from the local La Soleggiata farm.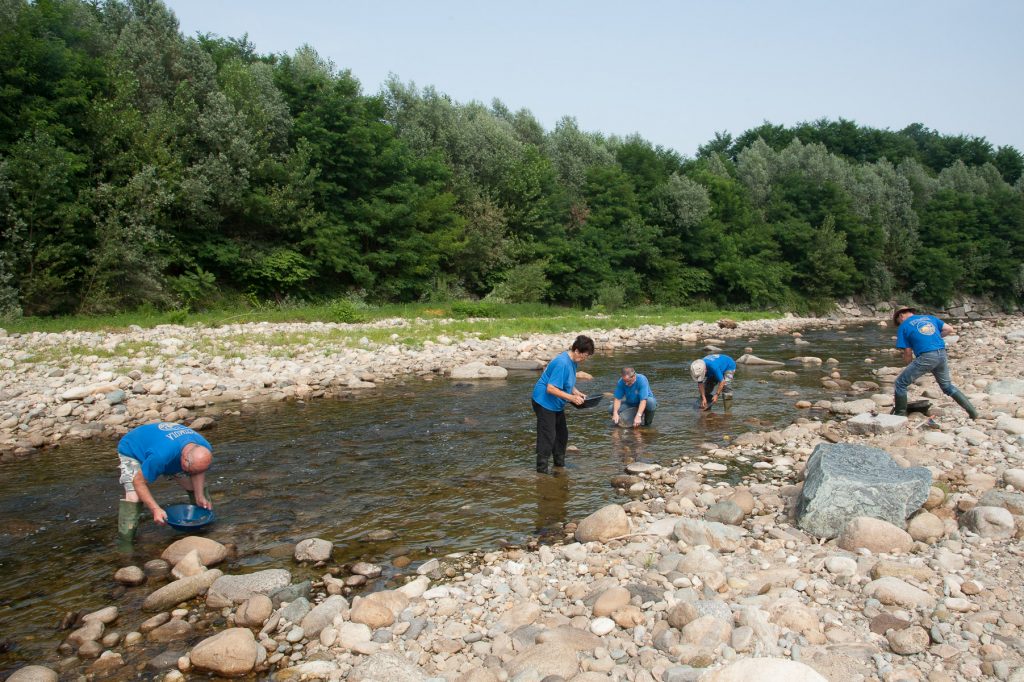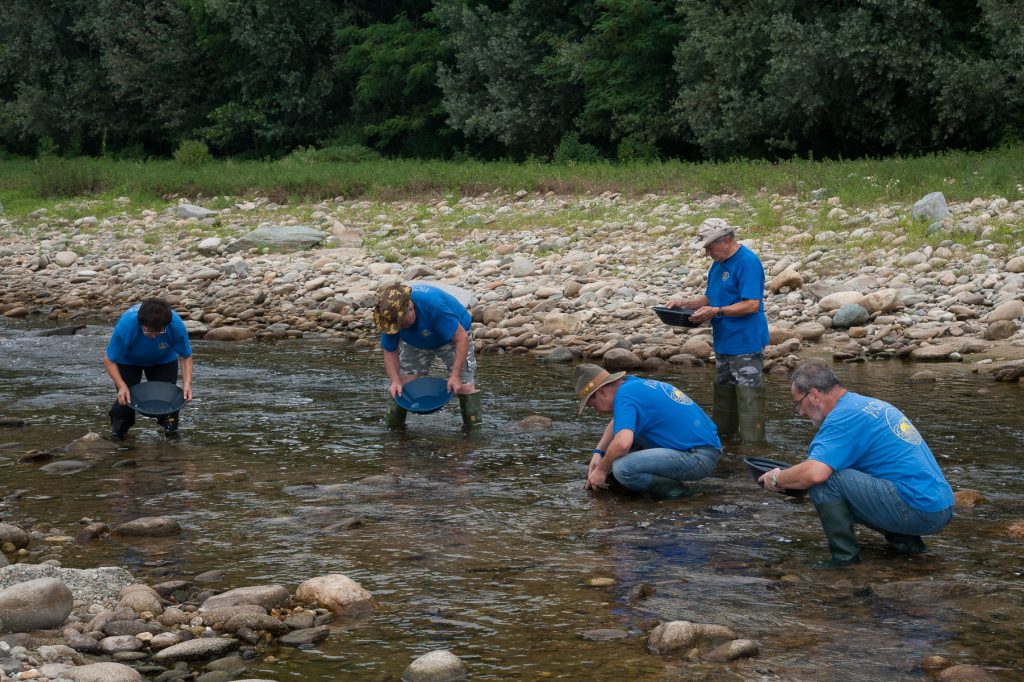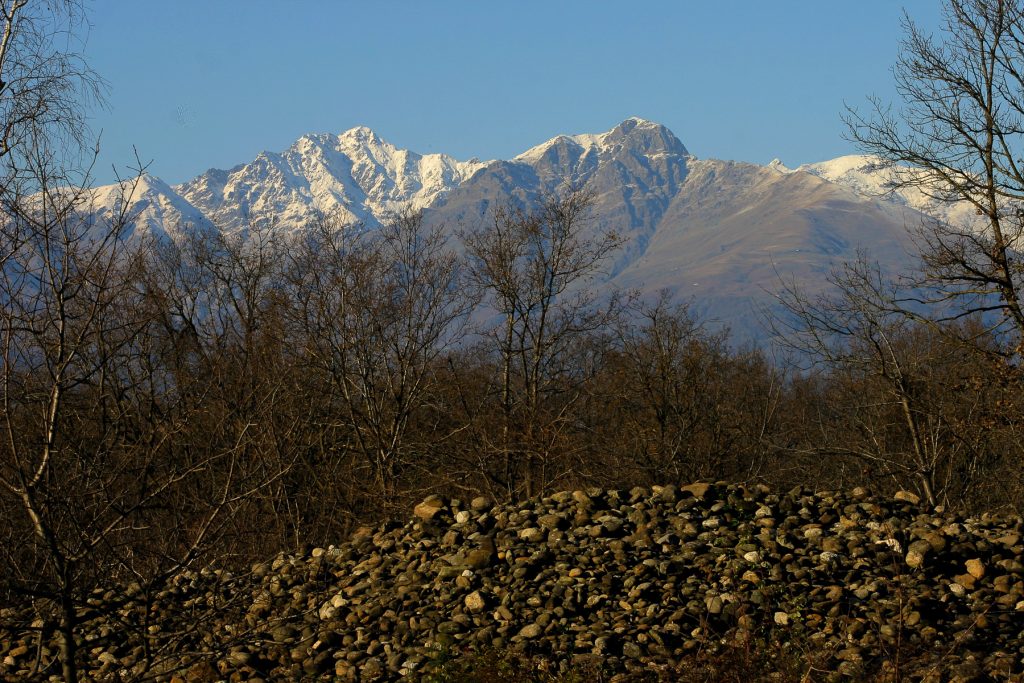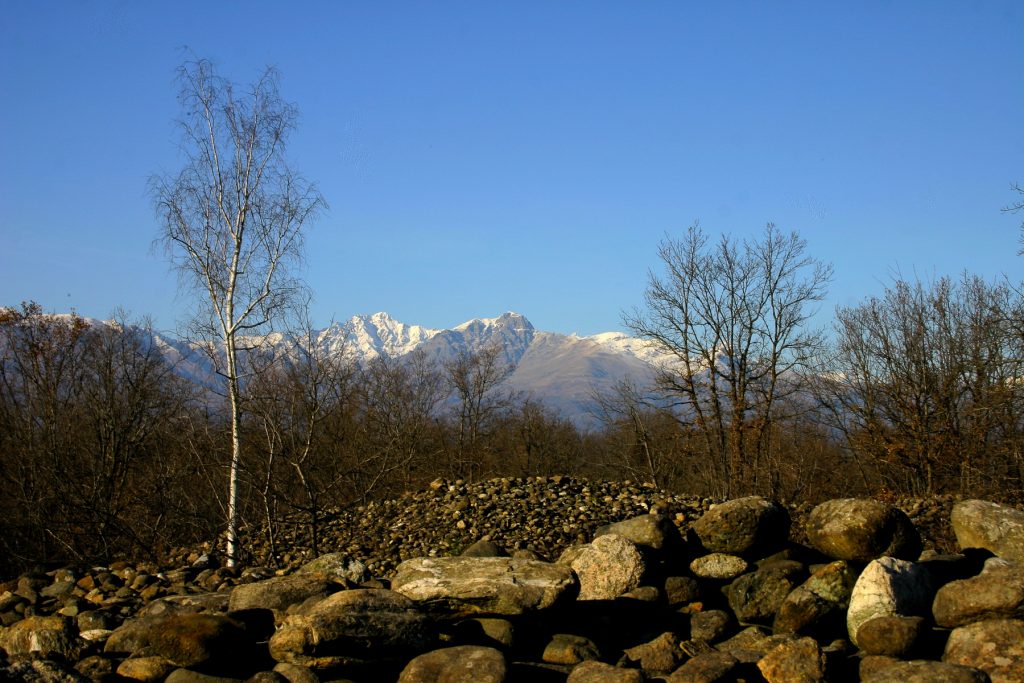 Minimum 2, maximum 10 people
1-day activity - dates upon request
From April to October
Every day
Private experience for a maximum of 10 people, 2 participants minimum
For everyone
Time: meet in Vermogno (Zubiena, Biella) at 10.00 am
Hiking guide and gold-mining guide
Tasting of local products
Equipment will be provided for the activity (boots and batea).
Tips and extras
Anything that is not specified in the "The rate includes" section.