Essence of the Alps – Bard, the Napoleonic Fortress
Fort Bard is one of the best examples of military stronghold of the 1800s on the Alps, it is built on three levels and counts 283 rooms.
Its strategic position at the entrance of Aosta Valley makes it a panoramica site, from which we can admire the view on the Alps and on the lower part of the valley.
The sheer scale of the fortress has been one of the elements that led Marvel to choose Fort Bard as one of the sets for the movie Avengers: Age of Ultron. The fort is nowadays one of the principal museum centres in the Alps.
Three panoramic elevators connect the main building to the ground level, and once inside the fort it is possible to visit the Alps Museum and the Ferdinando Opera, where the Fortifications and Frontiers Museum is placed.
Fort Bard also hosts temporary exhibitions, a café and a restaurant in the old gunpowder storeroom of the fortress, where we will have lunch.
It is possible to stay overnight in one of the 11 exclusive rooms of the Cavour et des Officiers hotel, which were once the rooms of the old garrison.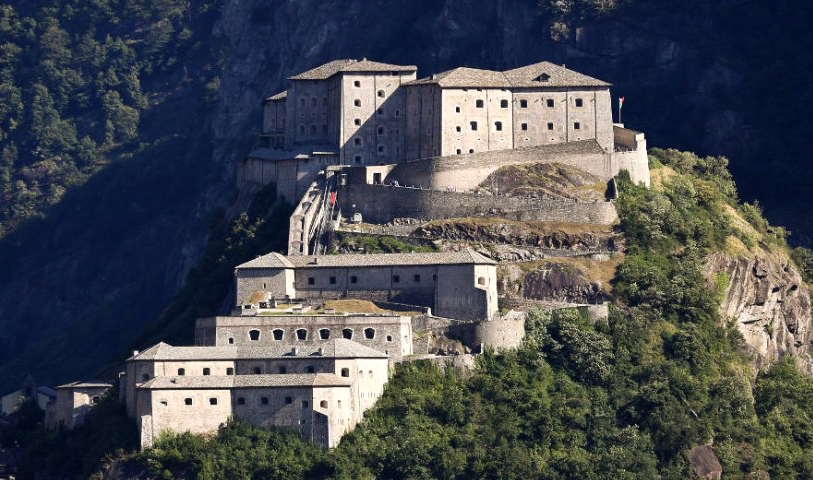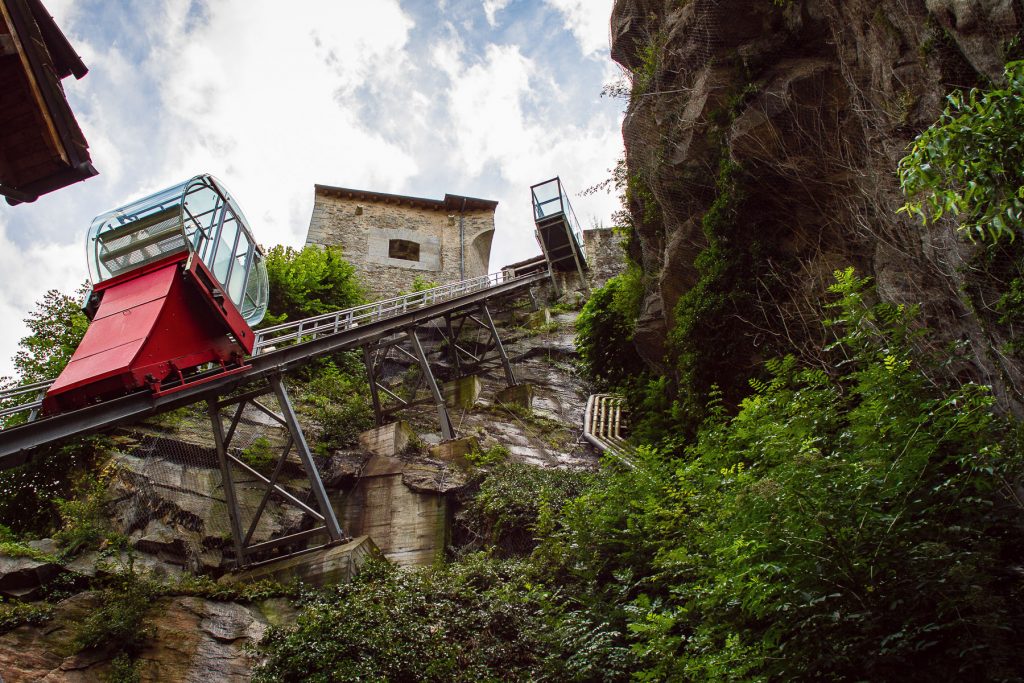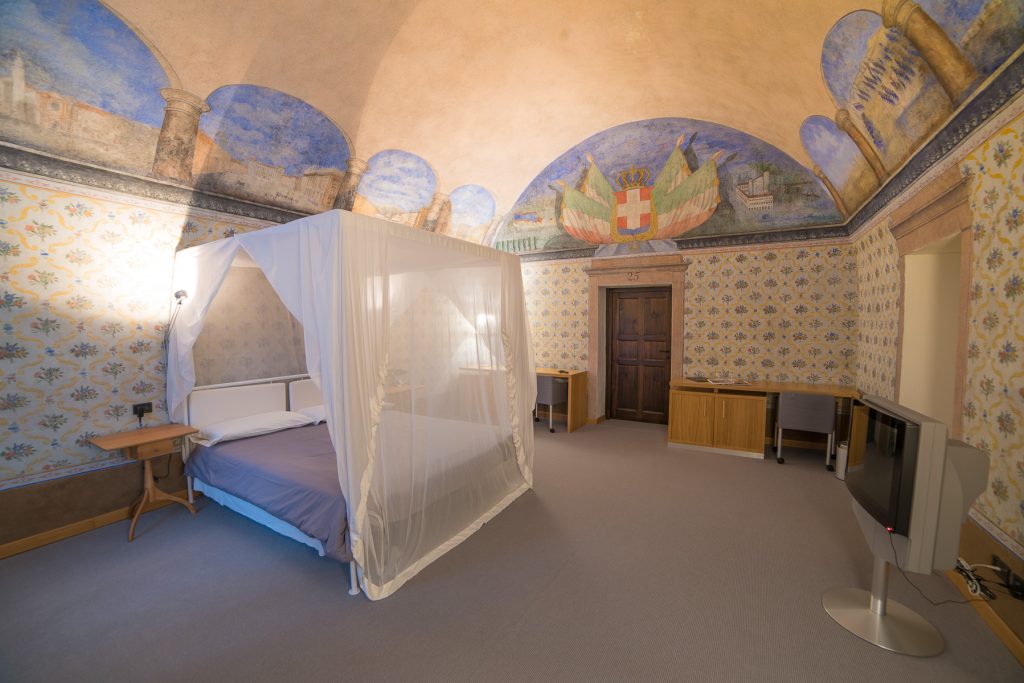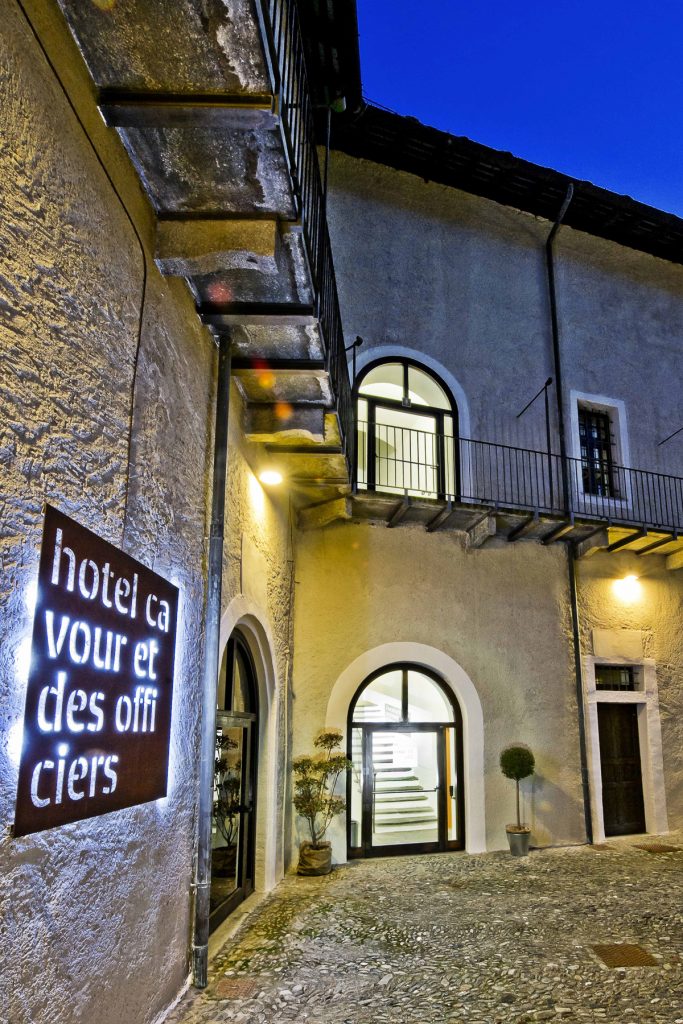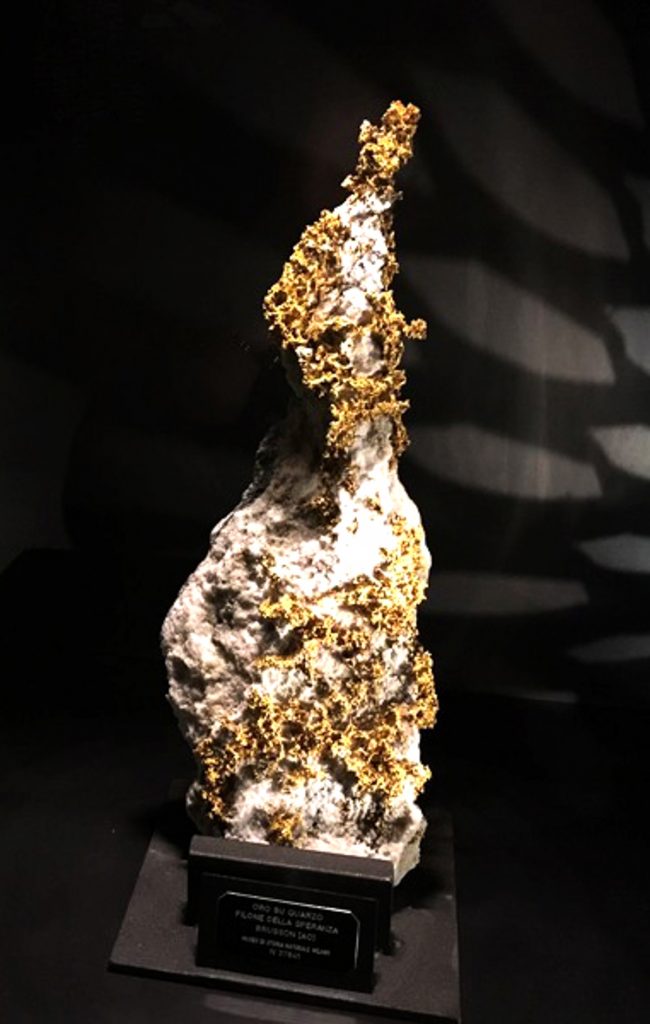 Minimum 2, maximum 12 people
1-day activity - dates upon request
Private experience for groups of a maximum of 12 people, minimum 2 participants
From April to October, every day except on mondays
Time: Meet in Bard at 10.00 am
For everyone
Ticket for the entrance to the Museums and the Exhibitions
English-speaking tour leader
Lunch at La Polveriera Restaurant
Tips and extras
Anything that is not included in the "The rate includes" section.