GREENLAND
Sailing – Exploring – Trekking
3 / 14 August e 14 / 21 August 2023
Scorebysund Scorebysund is the largest fjord in the world and gives access to the circumnavigation of Milne Land, an island 17 times the size of Elba. It is certainly one of the wildest and most remote areas of the planet, impossible to reach and visit except with a sailboat equipped for Arctic navigation. This proposal differs from the others of Mountainsailing by taking the form of a real expedition. The latitude, the climate and the presence of ice along the route can completely modify the program, therefore a strong spirit of adaptation and willingness to share choices and strategies with us is necessary to successfully complete the journey. Our experience on this itinerary in 2022 was positive and great, so much so that we want to propose it again in 2023.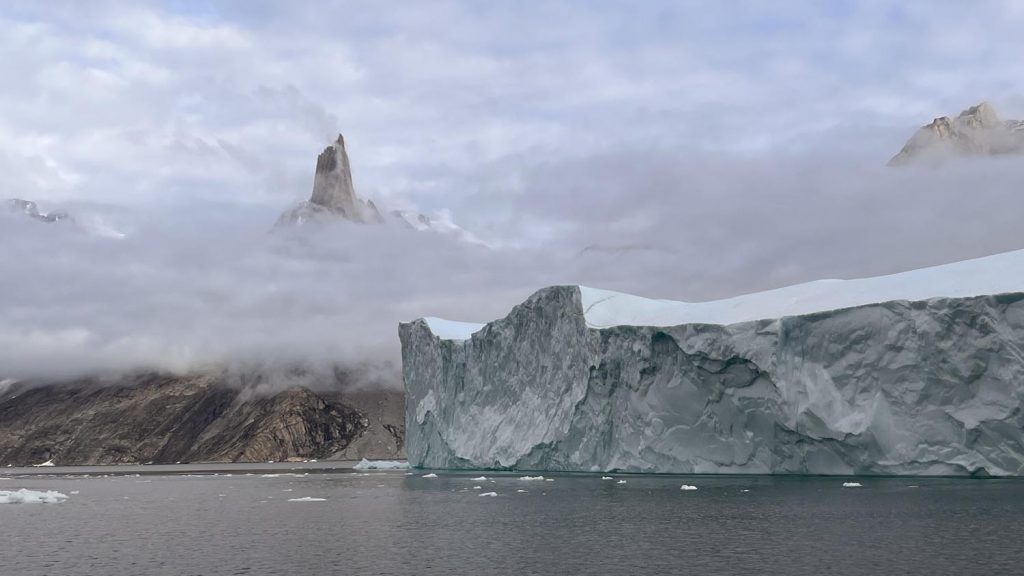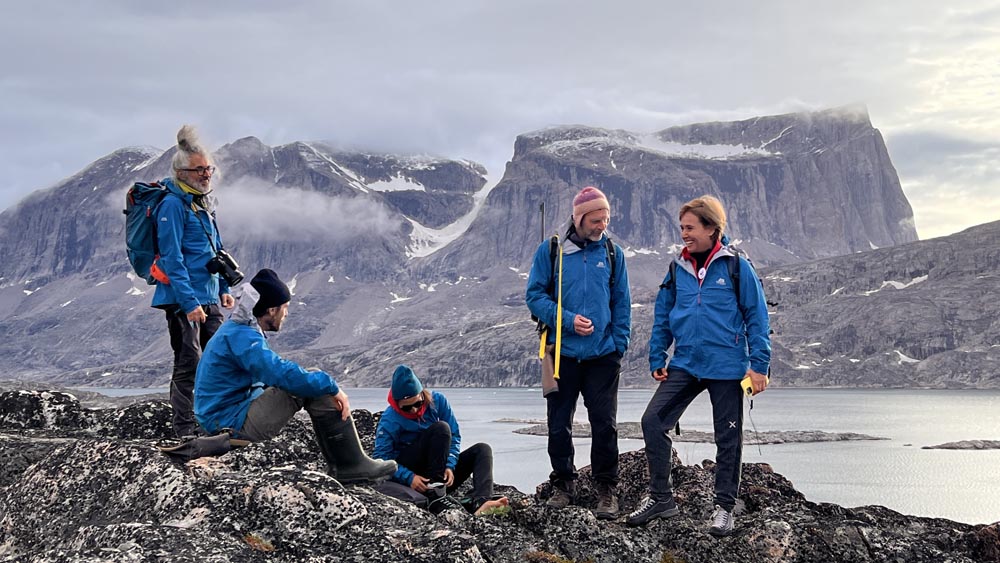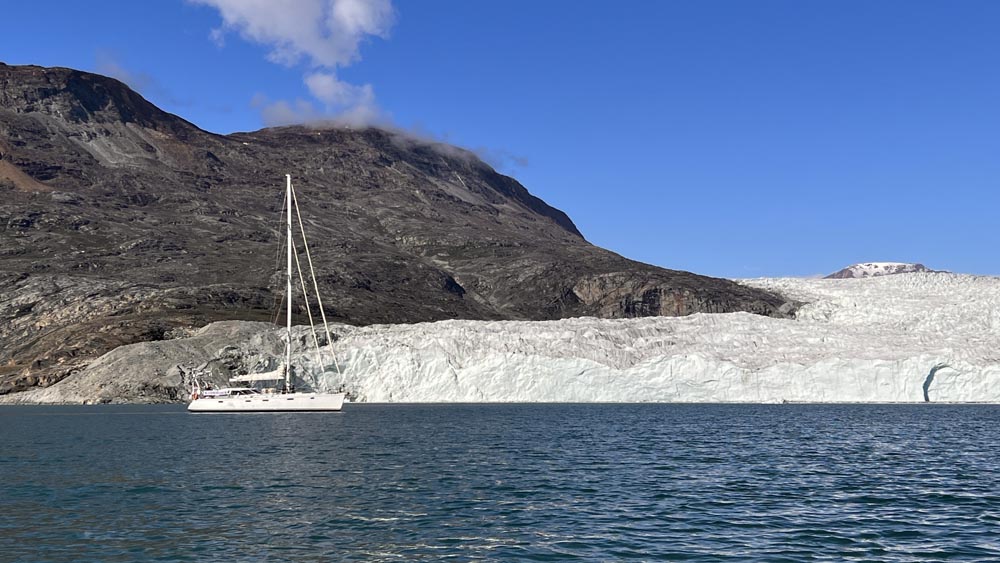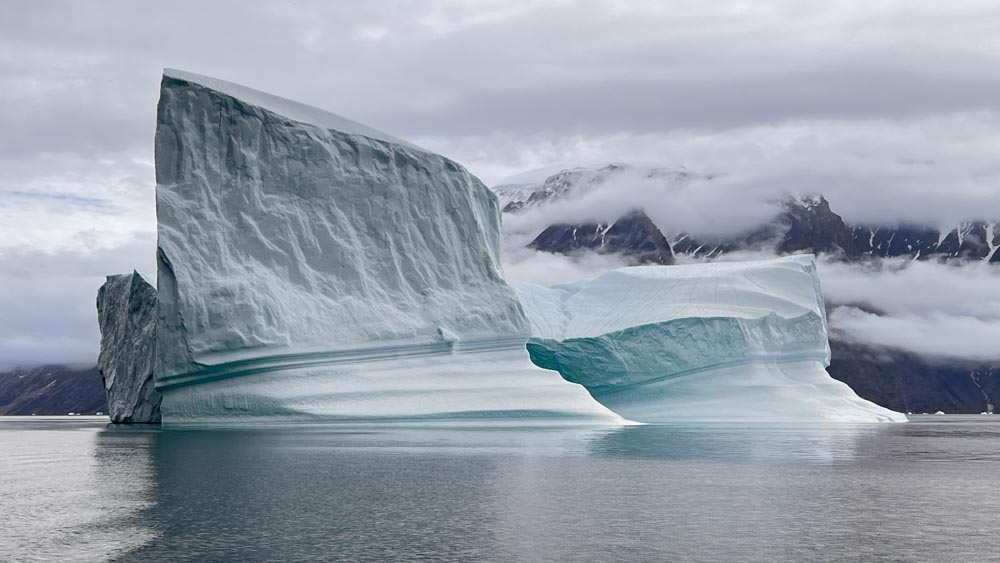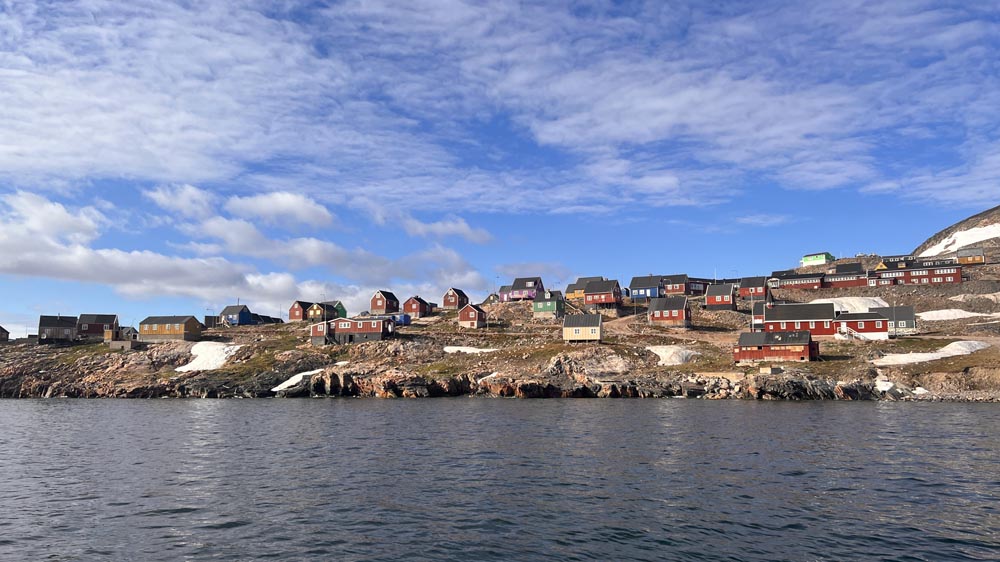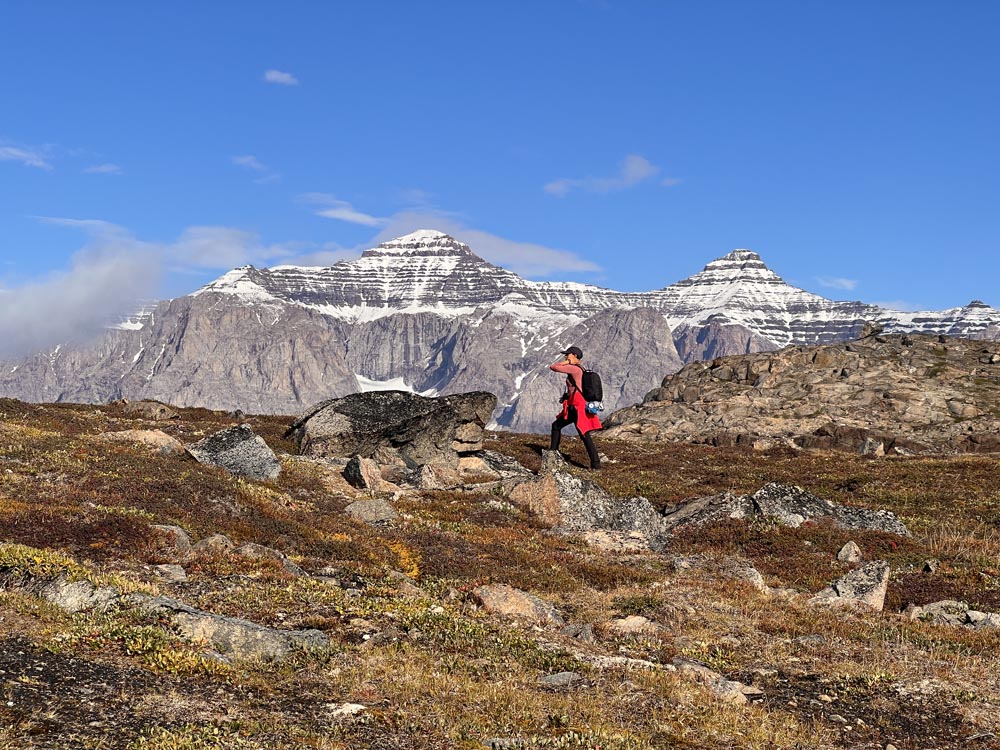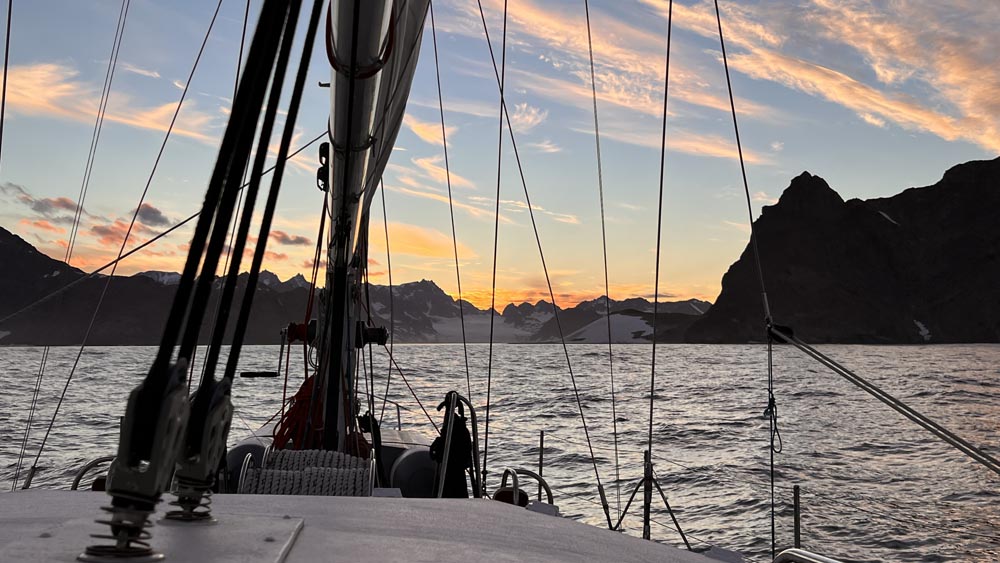 Mountainsailing
,
Trekking
3.500 EUR per person "Long program"
3.000 Eur per person "Short program"
14 days / 13 nights Long program - 8 days 7 short program
OBJECTIVES
Explore Scorebysund and circumnavigate Milne Land with the following rough itinerary:
Ittoqqortoormiit – Charcot Hayn – Jittes Havne – Hare Fjord – Rodefjord – Fonfjord – Danmark Island – Vikingbugt – Ittoqqortoormiit
Get to know the superb nature of these latitudes
Encounter unusual mammals such as the musk ox and the polar bear
Enjoy breathtaking views in an unparalleled context
Walking having to invent your own path every day
Practical information
• Subject to changes, the flights necessary to reach ittoqqortormiit, the starting point of our program, depart and return from Iceland on Tuesdays and Thursdays
• Passport required –
• The length of the treks will vary according to the weather conditions of the moment. There are no paths and every excursion will mean discovering something new.
• Weather conditions can radically change the programme
Recommended clothing and equipment
The hull of the boat is immersed in the sea with water at about 4 degrees Celsius, consequently the clothing must take into account temperatures around 0 with possible humidity
You therefore need alpine winter equipment and a sleeping bag with the same characteristics.
In the preparation phase it will still be necessary to discuss this topic for any detail.
THE RATE INCLUDES: Organization and support by our Alpine Guide UIAGM for the duration of the trip; accommodation aboard the sailboat, skipper service, galley supply, breakfasts, post-trek snacks, dinners on board. Fuel, dinghy, port charges.
THE RATE DOES NOT INCLUDE: round-trip flight, any dinners at restaurants, anything that is not included in the "The rate includes" section.