Essence of the Alps – Gran Paradiso National Park
Immerse yourself in nature in Gran Paradiso National Park, taste the typical delicacies of Aosta Valley, practice sports and relax.
Day 1
We meet with the tour leader at 9.30am in Aymavilles, at Vinosteria Antirouille, and start off the day with some coffee. The tour leader will introduce us to the itinerary of the trip, then we transfer to Cogne. On the way up, we stop by Pont D'Ael, a Roman aqueduct-bridge over the Grand Eyvia torrent. The Roman construction amazes us to this day for its historical background and landscape features. Once in Cogne, we check in to the hotel and enjoy our lunch in Albergo Sant'Orso. We continue our visit in the Botanical Garden during the afternoon and get back to the hotel to relax in the spa and taste local delicacies for dinner.
Day 2
Breakfast at the hotel. We join the tour leader at 9.30 and depart for our 2h30 trek in Gran Paradiso National Park to reach Rifugio Vittorio Sella. It will be possible to encounter and possibly photograph local fauna, which includes chamois, mountain goats, and groundhogs. Our snack at the refuge will taste even better after the physical activity in the morning. We get back to the hotel in the afternoon and enjoy dinner at the hotel restaurant.
Day 3
Breakfast and check-out.
Transfer to Aymaville. Here, we visit Les Crêtes winery and taste their handcrafted, quality wines paired with our lunch.
End of the tour.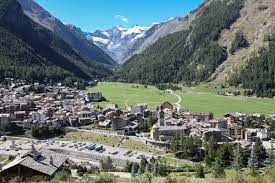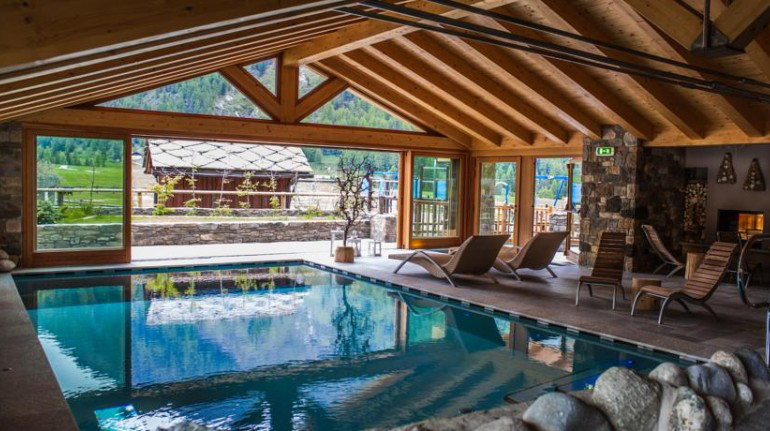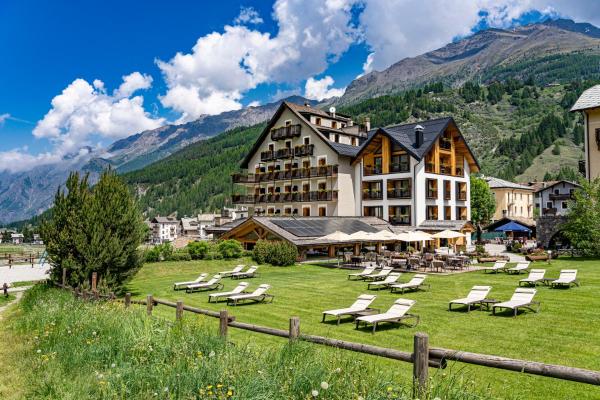 Minimum 4, maximum 8 people
Minimum of 4 participants: 595 EUR per person
8 participants: 490 EUR per person
Quote available upon request for a party of 2.
3 days - 2 nights - dates upon request
Private experience for a maximum of 8 people, and a minimum of 4.
Dates: From April to September
Time: meeting with the tour leader at 9.30 on the first day in Aymavilles
Difficulty level: for everyone
Tour leader, lunch at La Cave de Cogne, half board accommodation at the hotel in Cogne, lunch and tasting at Les Crêtes.
Tips and extras, lunch at Rifugio Vittorio Sella, minivan rental, anything that is not included in the "The rate includes" section.