FAROE ISLANDS
Sailing – Exploring – Trekking
9 – 16 July 2022
Faroe Islands are a North Atlantic archipelago situated between Iceland, Scotland, and Norway. They are part of the Kingdom of Denmark while being a self-governing, autonomous territory. The archipelago consists of 18 volcanic islands, and it is rich in high cliffs and lush valleys. The highest point of the archipelago barely exceeds 800 meters above sea level.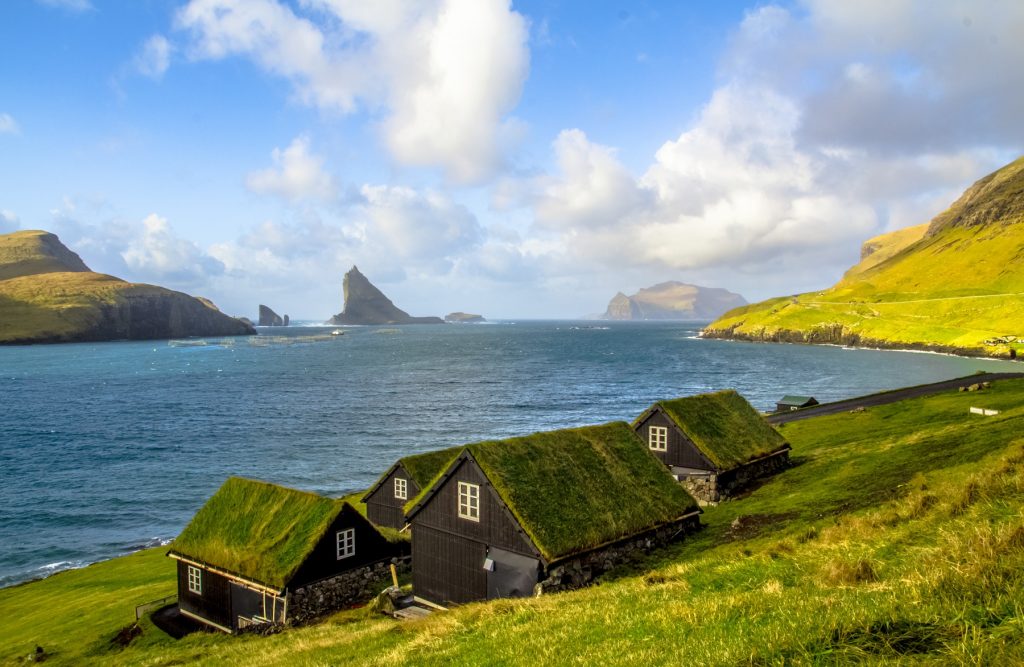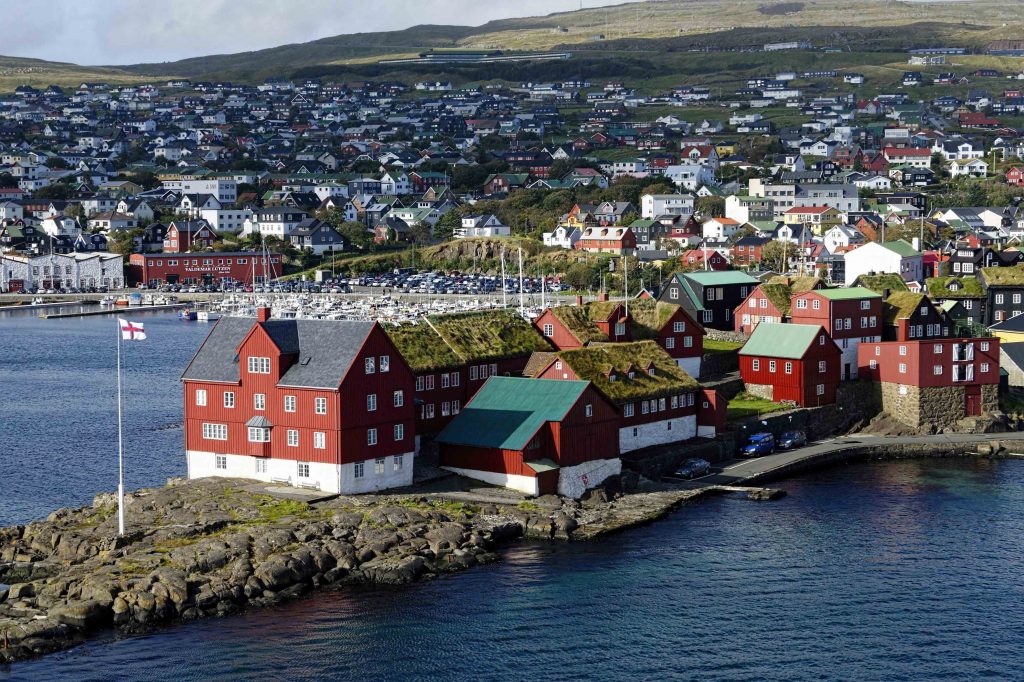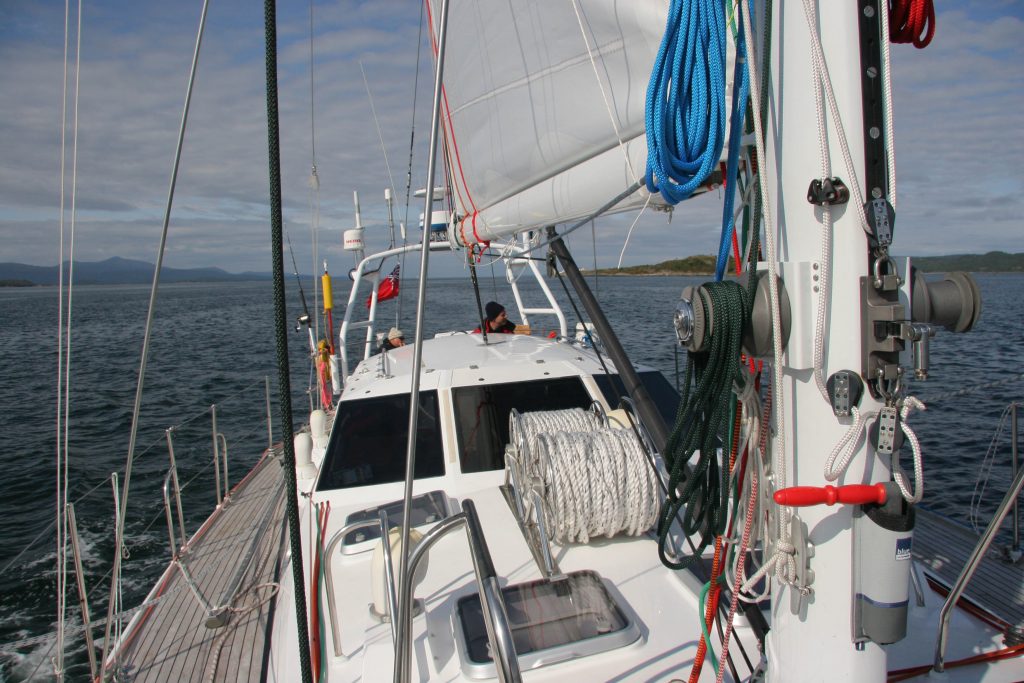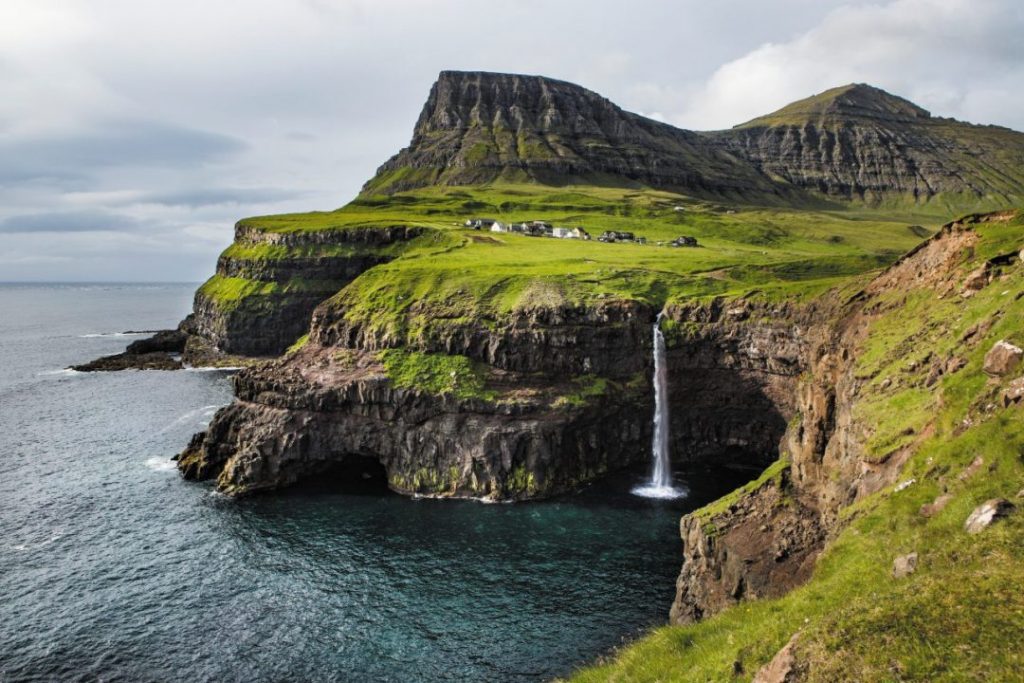 Mountainsailing
,
Trekking
Obiettivi
Sailing, exploring and trekking for a week in Faroe Islands is a unique opportunity brought to you by Overalp. The spirit of adventure is at the heart of this trip for we do not offer a set travel plan, but we will choose the areas that we will explore together by sailing and trekking, depending on the
weather and sea conditions. The most interesting locations will be in Vagar, Streymoy and Borooy. Treks will range from 2 to 6 hours of duration, during which you will be surrounded by astounding views in a unique environment, perfect for those who love photography, wilderness, and trekking.
Informazioni pratiche
• The arrival airport is Vagar (FAE)
• You will meet the crew and board the sailboat in Port Sorvagur, which is close to the airport.
• Italian and EU citizens can travel to Faroe Islands with their ID cards. A valid passport is advised but not required for members of the Schengen area.
• If you are coming from a country outside the Schengen area, visit visitfaroeislands.com to learn more about visas.
• Treks will range from 2 to 6 hours of duration, but it will be possible to skip a trek and stay on the boat with the skipper, for those who wish to rest and relax.
• The entire trekking experience does not present any technical difficulties, although it is advised to be trained in walking long distances and be willing to adapt.
• Out of the 6 days available, 4 days will be dedicated to treks, while 2 will consist of exploring and visiting coastlines and shores.
• Depending on the sea and weather conditions, the Skipper and the Alpine Guide will decide whether to visit the northern or southern part of the archipelago.
• Temperatures during the month of July can reach up to 13 °C and, given the latitude of the islands, days in summer are longer as it is never fully dark.
Recommended clothing and equipment
Complete trekking apparel: GoreTex shell, rainproof and windproof cape, fleece sweatshirt, hat and gloves, technical base layers and socks (make sure you always have an extra pair), warm hiking trousers, sturdy footwear, backpack and backpack cover, headlamp. Sleeping bag, personal towels and effects are needed for the accommodation on the boat.
Bring a duffel bag, no luggage nor trolleys. Trekking poles are advised but not necessary.
You can and should bring energetic and chocolate bars if you commonly consume them when on hikes.
Room and board
The sailboat will be the accommodation in which we will sleep, eat generous breakfasts, snacks, lunches and dinners after each day we will spend out exploring. There might be evenings in which we will want to eat out, the decision will be taken as a group. Please inform us in advance of any food allergies or specific dietary needs.
THE RATE INCLUDES: Organization and support by our Alpine Guide UIAGM for the duration of the trip; accommodation aboard the sailboat, skipper service, galley supply, breakfasts, post-trek snacks, dinners on board. Fuel, dinghy, port charges.
THE RATE DOES NOT INCLUDE: round-trip flight, any dinners at restaurants, anything that is not included in the "The rate includes" section.